I didn't get much of anything done this past week! It was mostly spent doing other things. I started reading another book but couldn't get into it the way I had hoped so I picked up something a little lighter for my frazzled brain. Oh well. It happens.
Just one. :(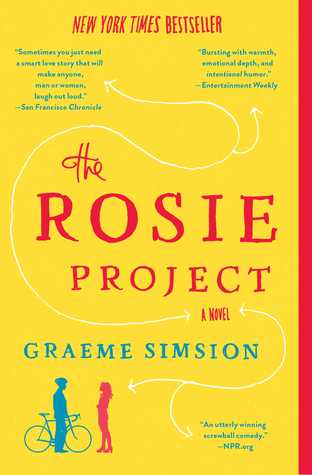 Expect a review for Suspicion Nation, Redeployment and Spoiled Brats next week! As for what to read next, I may choose something below. (But, we know what it's like being a mood reader…)
In other news, the Bloggers' Book Club is forming and we are discussing what we can read for March! If you're interested in joining just drop us a line at thebloggerbookclub (at) gmail (dot) com and either myself or Stefani will respond to you with the necessary information!
About the book club: Open to all bloggers of any type, multi-genre, occasionally themed club reading a book every 4 weeks with 2 discussions per month–one for the early birds and one for everyone else. All discussions take place on Goodreads!