This week has been a busy one! I have officially made the switch from two part time jobs to one full time job with a decent commuting time. Still settling in and finding my new routine which hasn't left me with much time to read. :(
How was your New Years? I slept through it! I fell asleep early and then slept much later than I planned! Oops. Anyway, on to the post…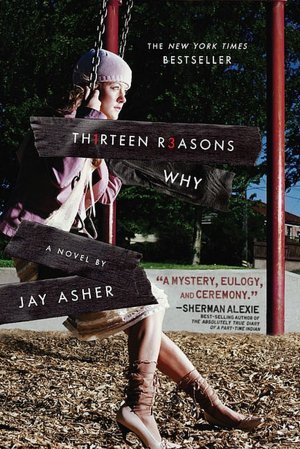 (or listening to as the case may be!)
Still working my way through Vanessa and her Sister. I'm enjoying it, but like I said, I haven't had a lot of free reading time this week. Most nights I have literally dropped into bed and been out instantly. But, I'm about half-way finished with this one.
Now, I have Since You've Been Gone by Morgan Matson or Lola and the Boy Next Door by Stephanie Perkins that have come available and I can't decide which to start first. I attempted to listen to the If I Stay audiobook (Gayle Forman) but…unpopular opinion time. I didn't like it. I couldn't get into it. Maybe another time or maybe reading vs. listening.
What are you up to this Sunday?