Hey again! What's everyone up to this weekend? How's your week been? Are you ready for the holidays?! We just put up our tree and decorations yesterday! Now, if the weather would just act a little more like winter and less like spring it would be kinda awesome.
I just wrapped up my finals for this term on Friday (with a B, yay!) and I am beyond relieved. One less thing for me to deal with. At the beginning of a semester/term I'm always really excited and by the time it's over and I so over it that I can barely bring myself to put forth any effort.  Anyone else have that issue? Either way, YAY, it's over and now I can read more!
It was finals week. That's my excuse and I'm sticking to it…
Sunday Post #22: Hello, December!
REVIEW: Dr. Mütter's  Marvels by Cristin O'Keefe Aptowicz (which Cristin responded to & promoted on Twitter! So cool!)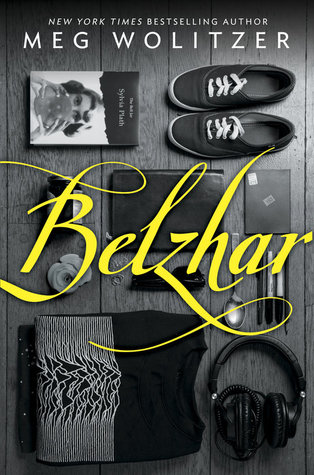 This week I wrapped up Belzhar by Meg Wolitzer (pretty good), Stiff: The Curious Lives of Human Cadavers by Mary Roach (disappointing), and The Gospel of Winter by Brendan Kiely (pretty good)! Hooray for reading instead of studying for exams. Reviews to come!
Blowing off my planned reading (big surprise!) to dive into these goodies: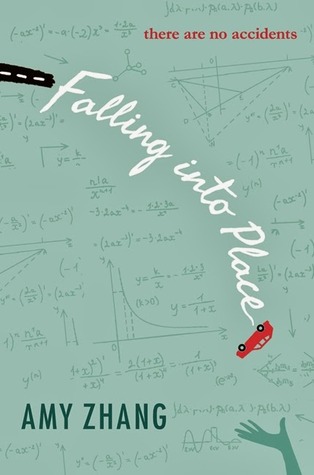 On Friday, I started Smoke Gets in Your Eyes by Caitlin Doughty and I'm really enjoying it so far! Soon I will be starting Hit by Lorie Ann Grover, which as received vastly mixed reviews on Goodreads, as well as Falling into Place by Amy Zhang. I'm on a YA kick lately and I think it has something to do with stress levels. Who knows. All I know is, reading shouldn't feel like a chore and the last month or so has felt like just that (with the exception of a few books).
I have two book club books I will be reading for the month of January! Yay!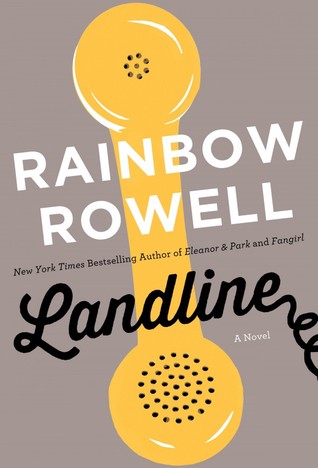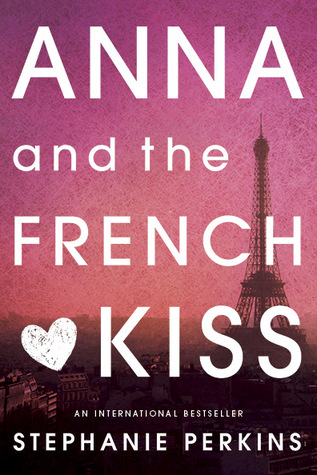 My reading circle is reading Landline by Rainbow Rowell and the YA Book of the Month is Jackaby by William Ritter which has been billed as "Doctor Who meets Sherlock"–need I say  more? Starting this soon! I also would like to read Anna and the French Kiss by Stephanie Perkins but the library copy is missing and I can't find it anywhere. >__< I've put it on hold as an e-book and will hopefully get it soon.
What are you up to this Sunday?