The Sunday Post is hosted by Kimba at The Caffeinated Book Reviewer.
Hello everyone! August has been a busy month for sure! In fact, I forgot to create this post beforehand because I've been confused about what day it was. Oops!
I've managed to read quite a bit this month and that took be my complete surprise! Whatever I was lacking last month has returned in full force this month it seems. I think I have finally begun to learn how to read multiple books at once. These days I seem to prefer one fiction physical book, one non-fiction physical book and one fiction audiobook for the drive to work or while I'm doing things like laundry, cooking, tidying up, etc.
BOOKS FINISHED + REVIEW LINKS
BEST BOOK OF THE MONTH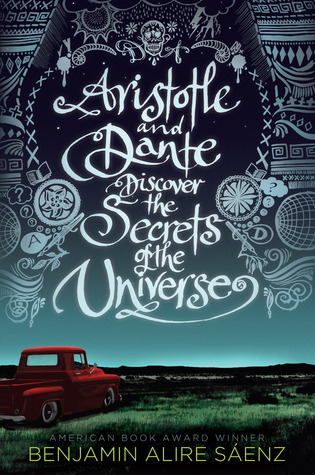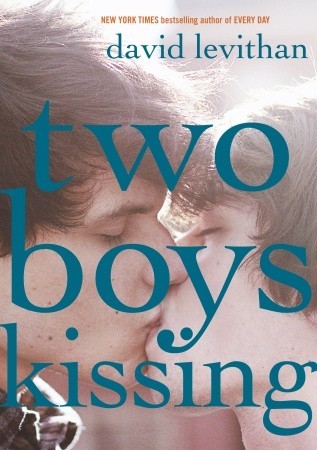 Aristotle and Dante was beautiful, subtle and soothing. I loved the characters, the voice and the realism.
Two Boys Kissing I feel should be required reading for everyone. It speaks to the internal battles that rage inside of us constantly.
DID NOT FINISH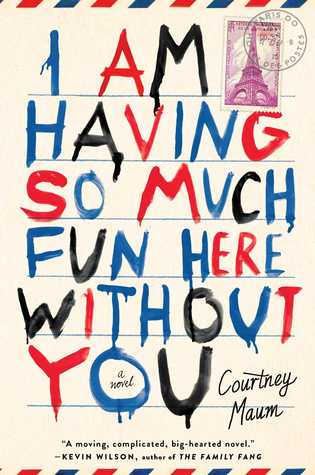 These two books really just did nothing for me. The Interestings was just flat out not interesting. I couldn't care less what happened to the characters and couldn't force myself to keep trudging through. Maybe I will try to pick it up again another time.
I Am Having So Much Fun Here Without You made me absolutely cringe. The main character was whiney, sexist, spoiled and some of the remarks he made literally made me cringe. I had to put it down. Again, I may try in the future if I can take my feminist goggles off.
How has your week & month been?