Ah, the cover of the book! Sometimes, what makes or breaks our decision to read it (oh, don't try to pretend it doesn't influence you). I will be honest in saying I judge a book by it's cover quite a lot. A really bad cover may be enough to prevent me from even looking at the synopsis but I'm getting better about it. I likely can't list ten trends I like or dislike so I will do a little of both and do as many as I can think of along with some examples.
TRENDS I LIKE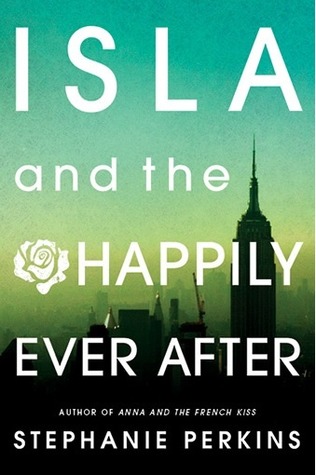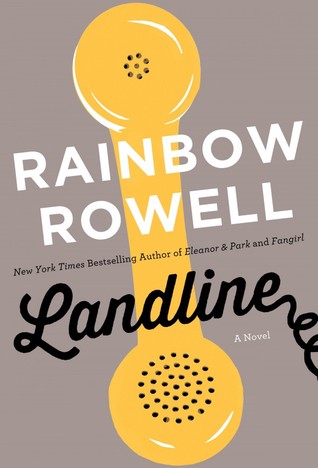 Large, clean fonts over an understated photo
Hand-drawn doodles/fonts
A photo that gives insight to the story
Bright, vibrant colors
Stunning photography
Simple but catchy
TRENDS I DISLIKE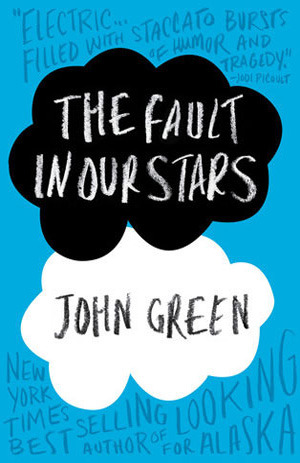 Primarily black covers
Covers that look cartoon-y
Covers that already look like they belong in the 80's
Surprise! I almost got to ten. How about you? What do you like/dislike in a cover?