Top 10 Tuesday is a weekly feature hosted by The Broke and The Bookish.
Visit them for more information!
BOOKS THAT WILL BE IN MY BEACH BAG
Okay, so if I do this one it will basically be a repeat of what I posted last Tuesday and I don't want to do that… so, I'm go to pick out some books for my hypothetical beach bag. I'm not a huge fan of the beach since I burn so easily but I will pretend I am and that I have plans to sit on a beach at some point and read. :) I do want to read all these at some point… *glances shiftily at growing TBR pile* Some day.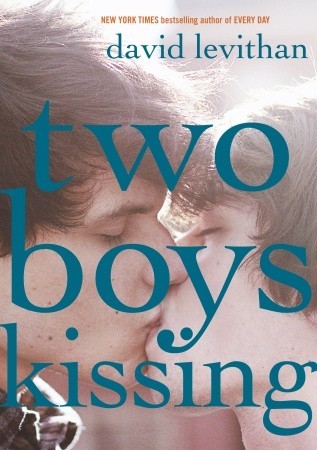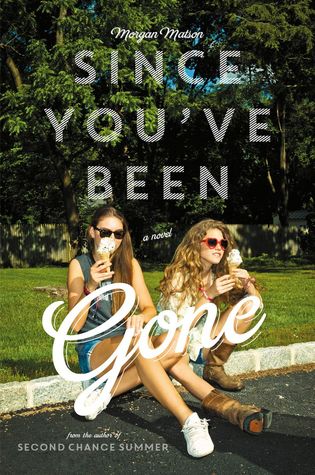 How about you all? What's in your beach bag?