THIS WEEK IN REVIEW
Hello everyone! This week has been a busy one for me. I have successfully resumed eating solid foods (although, still no nachos…too crunchy) as well as returned to work in full force! Woo! It is so nice to get out of the house again! I am feeling 99.9978% better than I was this time last week and I'm almost entirely pain free!
In addition to those wonderful things, summer classes started on Tuesday as well and I really think I'm going to enjoy this semester! My books came in Wednesday and I'm just drooling over all the wonderful things I get to read this semester. Plus, mythology– so cool! (I may or may not believe I might have been Athena in another life. Don't judge me.) Anywho… on to the recap!
My Best of the Bunch pick for May 2014 is…
The Secret History by Donna Tartt
POST RE-CAP
BOOKS PURCHASED
Just my textbooks!
Norton Anthology of American Literature, Vol. A & B by Nina Baym
Classical Mythology by Mark Morford
BOOKS CHECKED OUT AT THE LIBRARY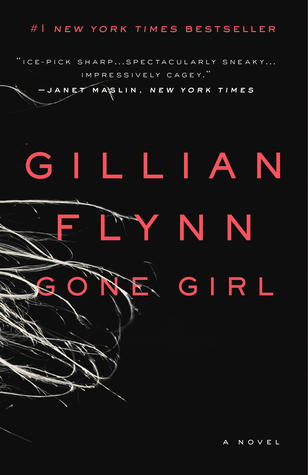 BOOKS COMPLETED