I just happened to stumble upon Ravenscourt Apothecaries on the Featured Shop Etsy Blog.
I was really entranced with the beauty of her products and the literary twist she puts on them. You can visit her shop here!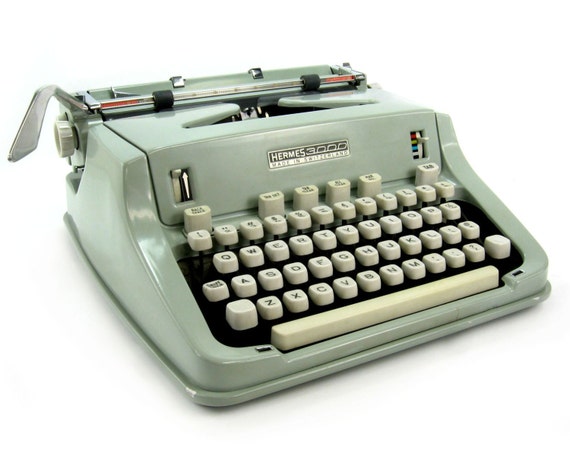 I love love love this vintage typewriter! This would be so fantastic to have on my desk!
This one is from Retroburgh.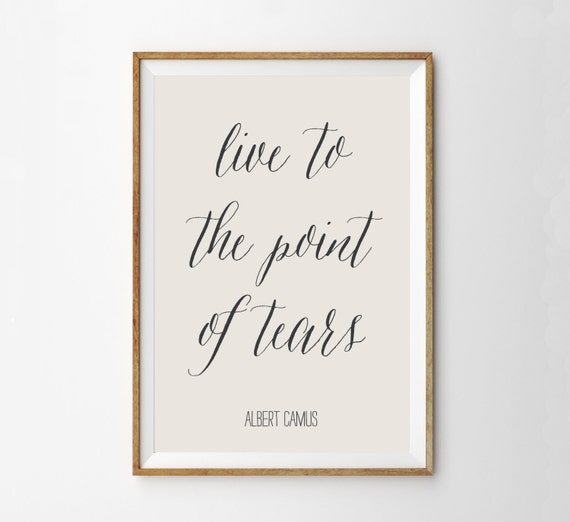 I adore this Albert Camus literary print from Alphonnsine on Etsy!
Be sure to check out their other awesome prints.
Sorry this was such a late post! I worked late into the evening yesterday and lost track of time. :)