I adore this store front of the Pickwick Book Shop in New York.
(Photo found via Pinterest)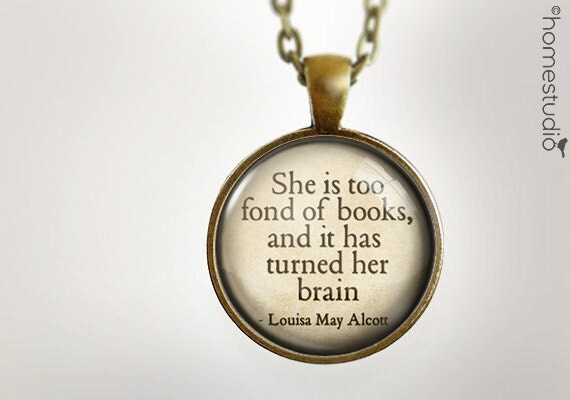 This amazing necklace from Home Studio on Etsy.
Chicken salad from Chicken Salad Chick!
The best thing to eat when it's getting warmer. :)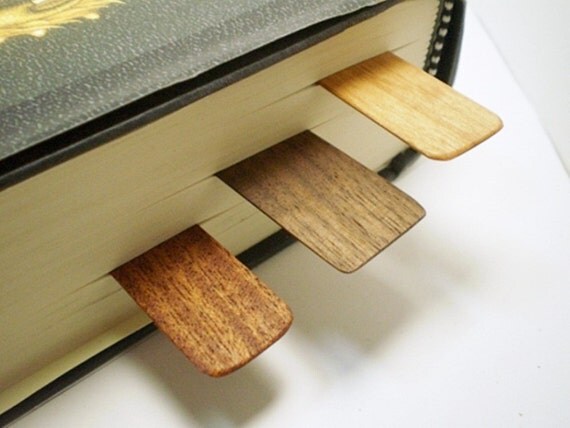 Wooden bookmarks from OutNumberedNovelties on Etsy.
Definitely have to order some of these.